Food and Agritech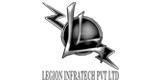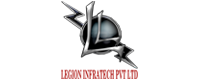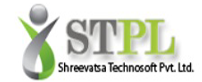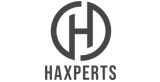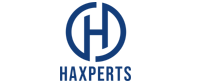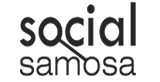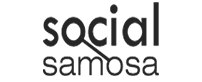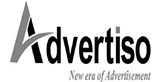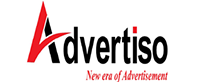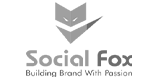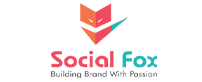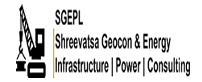 Our services
We optimize IT infrastructure
For Food and AgriTech cybersecurity.
At Infosec Future
We provide world-class solutions and services.
At Infosec Future we prioritize the needs of our customers and offer advanced security solutions and recommendations in all fields and industries. Our services are designed specifically to cater to all security challenges that come your way.
Successful work
with
Happy clients
Successfully
defended
Attacks Prevented
We have more
than
Assets Secured
Great
Team
Skilled Experts
OUR WORLD-CLASS SOLUTIONS
The most reliable cyber security services are right here.
Testimonials
Why do people praise about Infosec Future
Ravi Kaddy
Founder of Advertiso
Infosec Future auditors have been very patient and provided the necessary information on time. They take time to make sure we understand what needs correction and the reasons behind it.
Abhinav Anand
Director at STPL and SGEPL
We are extremely happy with our relationship with Infosec Future. With their help, we were able to identify weak spots within our system and successfully eliminate them.
Gaurav Singh
Director at Legion Infratech
What makes Infosec Future our top choice is its ability to deliver accurate security management services and recommendations that help us prioritize and resolve security problems.
A.K.Singh
Director at Haxperts Pvt Ltd
Infosec Future provides our team with multiple frameworks and solutions that specifically catered to our company's needs. Regular system checks have also helped us avoid malware issues.
J. Mody
Chairman of Delta Corp Limited
The thing that left a lasting positive impression was the fact that Infosec Future took care of all the paperwork, helped us troubleshoot and put together an incident response management plan with efficiency. 
Sachin Singh
Director at Earthson Geotechnical Pvt Ltd
I can confidently attest that Infosec Future is detail-oriented. The installation of reliable log monitoring services has ensured that we have all our bases covered from the very beginning.
Raju Verma
Founder of Cortex Power
Infosec Future has become an asset to our firm. From a security standpoint, they have helped us in creating a GDPR compliance program that is customized to fit our firm's requirements.
Blogs & news
Interesting articles updated daily

Changing or adding information to the "chain" requires the authentication of everyone who is in the network. …

They play a role in making operations more seamless, bridging the gap between authorities, consumers and businesses. …