Security Log monitoring and response

Structured security systems
Built to face all cyber challenges
Our Proposal
We combat cyber attacks with essential security systems and tools to keep your data safe and secured.
Infosec Future offers services that provide extensive reports on the security of your organization, alongside suggestions and response systems to face all cyber threats. Our structured security systems monitor and log all data related incidents and events, which further helps our team in responding to any kind of cyber attack, to mitigate the risks and minimize the loss, if any.
Strategic decisions
Data governance tools enhance your systems and aid in the growth of the organization's cyber security strategy.Infosec-Future runs a decision-making exercise, building on concepts and methodologies used to manage a cyber security crisis.
Forensic expertise
Work with forensic experts to implement remedial measures within your organization.Infosec-Future acquire and examine potential evidence during an investigation, including data that's been deleted, encrypted, or damaged.
Assessment
Assessments aid in determining potential security threats and risks within the organization.Infosec-Future assessments should be conducted within the context of your organization's business objectives, rather than in the form of a checklist as you would for a cybersecurity audit.
Secure your organization with state-of-the-art log monitoring and incident response system to mitigate cyber risks.
Incident Response
Equip your organization with advanced systems to detect threats in advance.Infosec-Future Incident response team is an organized approach to addressing and managing the aftermath of a security breach or cyberattack.
Prioritizing data
Prioritize data according to value and apply security measures as per their value.By identifying your key assets, we determine how those assets might be attacked from a technical point of view. The attacks should be evaluated for their probability.
Investigation
Evaluate data with our advanced forensic investigation tools.Infosec-Future primarily concerned with gathering evidence from digital systems that can be used in the prosecution of internet-based, or cyberspace, criminal activity.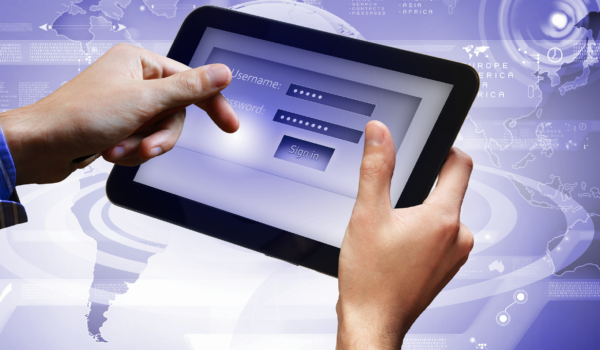 Testimonials
How our services bring about success
Ravi Kaddy
Founder of Advertiso
Infosec Future auditors have been very patient and provided the necessary information on time. They take time to make sure we understand what needs correction and the reasons behind it.
Abhinav Anand
Director at STPL and SGEPL
We are extremely happy with our relationship with Infosec Future. With their help, we were able to identify weak spots within our system and successfully eliminate them.
Gaurav Singh
Director at Legion Infratech
What makes Infosec Future our top choice is its ability to deliver accurate security management services and recommendations that help us prioritize and resolve security problems.
A.K.Singh
Director at Haxperts Pvt Ltd
Infosec Future provides our team with multiple frameworks and solutions that specifically catered to our company's needs. Regular system checks have also helped us avoid malware issues.
J. Mody
Chairman of Delta Corp Limited
The thing that left a lasting positive impression was the fact that Infosec Future took care of all the paperwork, helped us troubleshoot and put together an incident response management plan with efficiency. 
Sachin Singh
Director at Earthson Geotechnical Pvt Ltd
I can confidently attest that Infosec Future is detail-oriented. The installation of reliable log monitoring services has ensured that we have all our bases covered from the very beginning.
Raju Verma
Founder of Cortex Power
Infosec Future has become an asset to our firm. From a security standpoint, they have helped us in creating a GDPR compliance program that is customized to fit our firm's requirements.