Infosec Future
At Infosec Future
We ensure organizations foresee threats and help build infrastructure to counter it using our information security services.
Why Infosec Future is Customer's First Choice?
Infosec Future is a new-age global cybersecurity provider, committed to creating a world that ascertains each day is safer and brings tailored solutions for modern-day data-driven businesses.
How is Infosec Future Revolutionizing Cybersecurity?
InfosecFuture continues to make it more secure than one before by taking on the challenges of mitigating any emerging cyber threat. We develop avant-garde capabilities to safeguard people and organizations, empowering them with the full benefits of digital technologies.
Why Infosec Future Stands High on Customer's Expectation?
Infosec Future leverages its world-class talent and technologies to deliver effective cybersecurity while continuing to expand global cybersecurity networks. Our work process is simplified by adopting true and trusted software solutions.
Our services
Solutions for new-age Cyberspace threats.
4+Years of Experience
We have Lot's of Success Stories
Industries We Cater To
One solution doesn't fit all.
We offer customized services catering to requirements of specific industries.
Testimonials And Case Studies
What do people praise about InfoSec Future?
Ravi Kaddy
Founder of Advertiso
Infosec Future auditors have been very patient and provided the necessary information on time. They take time to make sure we understand what needs correction and the reasons behind it.
Abhinav Anand
Director at STPL and SGEPL
We are extremely happy with our relationship with Infosec Future. With their help, we were able to identify weak spots within our system and successfully eliminate them.
Gaurav Singh
Director at Legion Infratech
What makes Infosec Future our top choice is its ability to deliver accurate security management services and recommendations that help us prioritize and resolve security problems.
A.K.Singh
Director at Haxperts Pvt Ltd
Infosec Future provides our team with multiple frameworks and solutions that specifically catered to our company's needs. Regular system checks have also helped us avoid malware issues.
J. Mody
Chairman of Delta Corp Limited
The thing that left a lasting positive impression was the fact that Infosec Future took care of all the paperwork, helped us troubleshoot and put together an incident response management plan with efficiency. 
Sachin Singh
Director at Earthson Geotechnical Pvt Ltd
I can confidently attest that Infosec Future is detail-oriented. The installation of reliable log monitoring services has ensured that we have all our bases covered from the very beginning.
Raju Verma
Founder of Cortex Power
Infosec Future has become an asset to our firm. From a security standpoint, they have helped us in creating a GDPR compliance program that is customized to fit our firm's requirements.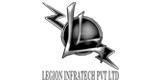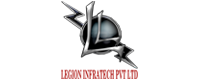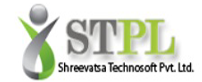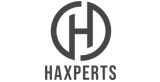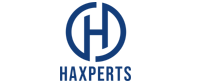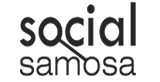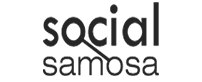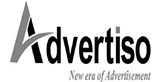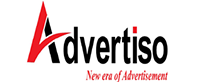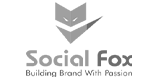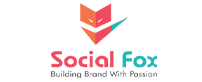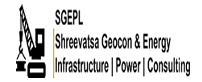 You are just one click away to safeguard your data.
We just need a couple of hours!
No more than a day since receiving your enquiry.