PII Data security

Safeguard Personal Information
Using data protection frameworks
Our Proposal
Infosec Future ensures that all sensitive PII data within the organization remains secure and untouched by data breaches.
PII data consists of personal information of the organization's employees or customers. This information is valuable to attackers and therefore needs to be secured. Infosec Future secures your data using state-of-the-art security technological processes so that the data can remain uncompromised.
PII compliance on a global level.
It can be challenging to keep up with globally imposed PII legislation in different areas. Infosec Future can help your organization meet worldwide PII compliance terms.
Data access and monitoring.
Infosec Future develops PII protection policies and provides employee training to handle sensitive PII data. Access monitoring software ensures that data is accessed only by authorized employees and users.
Assessment
Assessments help in determining the storage and disposal of information, as well as marking potential security threats.
Infosec Future's PII security controls enable you to manage and prevent loss of data.
Auditing changes
Track, change and configure access to data and assets.we conducts a cybersecurity audit that will be able to assess whether or not they have the proper security mechanisms in place while also making sure they are in compliance with relevant regulations,according to SecurityScorecard
Prevent data loss
Implement our state-of-the-art systems to track sensitive data and prevent data loss.We enhance basic data breach prevention techniques you can use to reduce the risk of common security threats.
Data masking
Mask sensitive details while storing or transmitting data.Infosec-Future advanced technique used to create a version of data that looks structurally similar to the original but hides sensitive information. The version with the masked information can then be used for various purposes, such as user training or software testing. The main objective of masking data is to create a functional substitute that does not reveal the real data.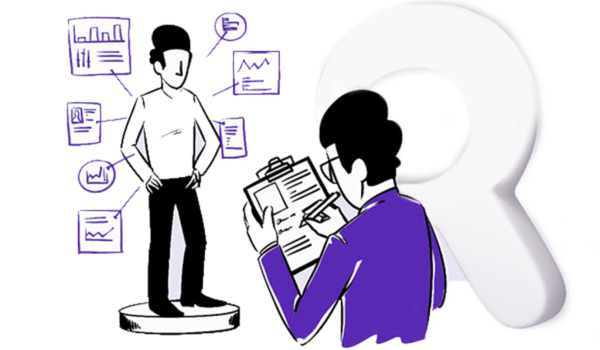 Testimonials
How our services bring about success
Ravi Kaddy
Founder of Advertiso
Infosec Future auditors have been very patient and provided the necessary information on time. They take time to make sure we understand what needs correction and the reasons behind it.
Abhinav Anand
Director at STPL and SGEPL
We are extremely happy with our relationship with Infosec Future. With their help, we were able to identify weak spots within our system and successfully eliminate them.
Gaurav Singh
Director at Legion Infratech
What makes Infosec Future our top choice is its ability to deliver accurate security management services and recommendations that help us prioritize and resolve security problems.
A.K.Singh
Director at Haxperts Pvt Ltd
Infosec Future provides our team with multiple frameworks and solutions that specifically catered to our company's needs. Regular system checks have also helped us avoid malware issues.
J. Mody
Chairman of Delta Corp Limited
The thing that left a lasting positive impression was the fact that Infosec Future took care of all the paperwork, helped us troubleshoot and put together an incident response management plan with efficiency. 
Sachin Singh
Director at Earthson Geotechnical Pvt Ltd
I can confidently attest that Infosec Future is detail-oriented. The installation of reliable log monitoring services has ensured that we have all our bases covered from the very beginning.
Raju Verma
Founder of Cortex Power
Infosec Future has become an asset to our firm. From a security standpoint, they have helped us in creating a GDPR compliance program that is customized to fit our firm's requirements.