Governance and Compliance

Quick, simple and effective
Compliance checks.
Our Proposal
Services to help your company implement cyber security standards to avoid counterfeiting, theft and cyber fraud.
We help you address cyber security challenges and aid in navigating international standards, ensuring that your organization is compliant with all legal and international laws. We conduct regular compliance audits and check existing security measures against required compliance check lists, to make sure that your organization is always compliant with latest data security standards in world.
Management systems implementation.
Enhance your organization's security systems by implementing our top-of-the-line security management systems and recommendations.
Automation security.
Transform your organization's automation technology to gain a competitive edge at low economic costs.
Keeping up with security benchmarks.
Ensure that your organization's systems are in peak condition and identify key vulnerabilities.
Our state-of-the-art systems secure valuable data and uncover vulnerabilities within your organization.
Consistent evaluation
Evaluate existing systems and uncover weak points within your organization.Infosec-Future Establish and maintain specific information security risk criteria which Ensure that repeated risk assessments produce consistent, valid and comparable results.
Configuration.
Customized configurations aid with optimizing security within your organization.Infosec-Future security configuration refers to security measures that are implemented when building and installing computers and network devices in order to reduce unnecessary cyber vulnerabilities.
Compliance regulation
Infosec Future's advanced advisory solutions aid in identifying and eliminating risks.Infosec-Future cyber security Compliance involves meeting various to protect the confidentiality, integrity, and availability of data.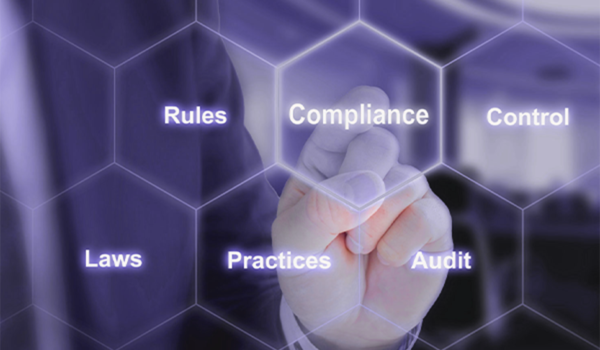 Testimonials
How our services bring about success
Ravi Kaddy
Founder of Advertiso
Infosec Future auditors have been very patient and provided the necessary information on time. They take time to make sure we understand what needs correction and the reasons behind it.
Abhinav Anand
Director at STPL and SGEPL
We are extremely happy with our relationship with Infosec Future. With their help, we were able to identify weak spots within our system and successfully eliminate them.
Gaurav Singh
Director at Legion Infratech
What makes Infosec Future our top choice is its ability to deliver accurate security management services and recommendations that help us prioritize and resolve security problems.
A.K.Singh
Director at Haxperts Pvt Ltd
Infosec Future provides our team with multiple frameworks and solutions that specifically catered to our company's needs. Regular system checks have also helped us avoid malware issues.
J. Mody
Chairman of Delta Corp Limited
The thing that left a lasting positive impression was the fact that Infosec Future took care of all the paperwork, helped us troubleshoot and put together an incident response management plan with efficiency. 
Sachin Singh
Director at Earthson Geotechnical Pvt Ltd
I can confidently attest that Infosec Future is detail-oriented. The installation of reliable log monitoring services has ensured that we have all our bases covered from the very beginning.
Raju Verma
Founder of Cortex Power
Infosec Future has become an asset to our firm. From a security standpoint, they have helped us in creating a GDPR compliance program that is customized to fit our firm's requirements.