Who we are
About InfoSec Future
We are services and solutions providers for advanced cloud and network security challenges for various industries.
At Infosec Future
Our minds and thoughts are ready to tackle the digital world risks and challenges.
36+Companies Secured till Date
More About Our Success Stories
Cybersecurity is rapidly growing, and with it come new challenges. The term "hacking" has been so widely used in the real world and on the internet. Infosec Future was set up to prevent any damage to data and information. Infosec Future focuses on offering information security in the form of 360-degree protection with customized solutions for small businesses to global corporations.
What the founder has to say ?
We are developing solutions at Infosec Future to bridge the gap between digital world threats and problems and teach people to anticipate attacks and adapt to the evolving cybersecurity ecosystem. We treat the organization and the business we work with with the highest respect. We keep them abreast to meet the digital challenges of today and tomorrow.
– Dr. Arvind K Singh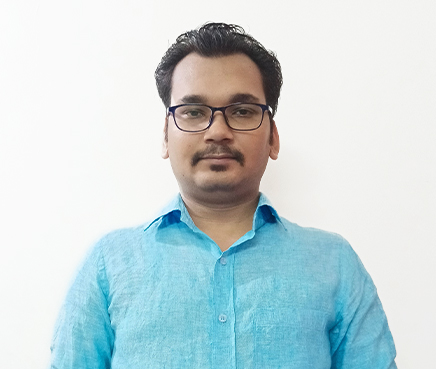 Values that keep us apart
Leaks can expose the whole universe of you in fraction of seconds.
Consult with us.
Brochure.
Discover everything there is
to know about us.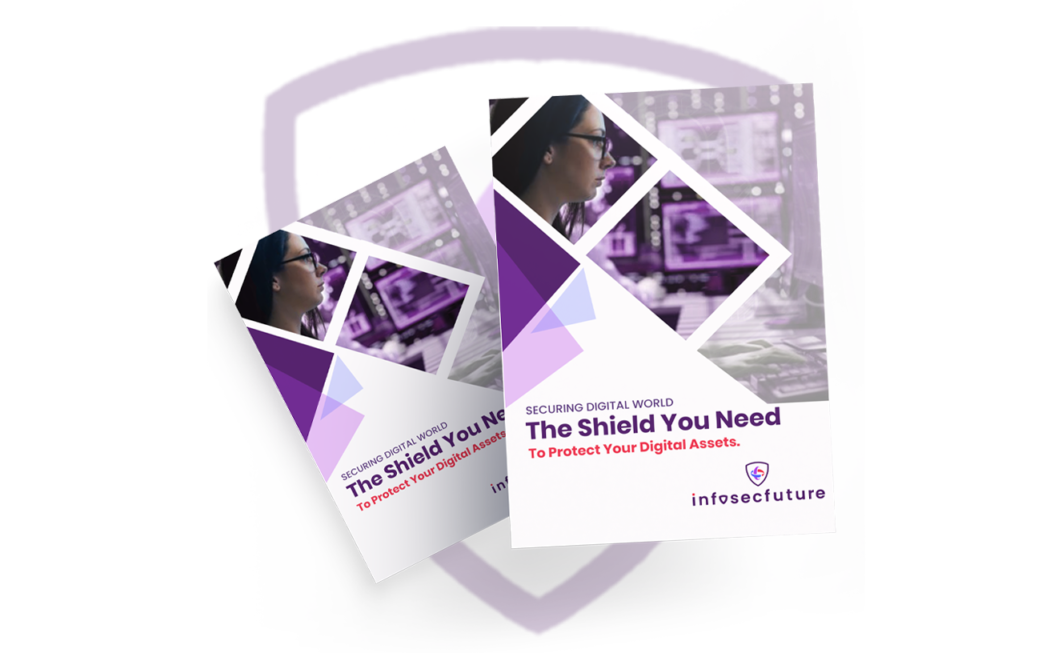 We are catering to every industry type.
Testimonials
How our services bring about success
Ravi Kaddy
Founder of Advertiso
Infosec Future auditors have been very patient and provided the necessary information on time. They take time to make sure we understand what needs correction and the reasons behind it.
Abhinav Anand
Director at STPL and SGEPL
We are extremely happy with our relationship with Infosec Future. With their help, we were able to identify weak spots within our system and successfully eliminate them.
Gaurav Singh
Director at Legion Infratech
What makes Infosec Future our top choice is its ability to deliver accurate security management services and recommendations that help us prioritize and resolve security problems.
A.K.Singh
Director at Haxperts Pvt Ltd
Infosec Future provides our team with multiple frameworks and solutions that specifically catered to our company's needs. Regular system checks have also helped us avoid malware issues.
J. Mody
Chairman of Delta Corp Limited
The thing that left a lasting positive impression was the fact that Infosec Future took care of all the paperwork, helped us troubleshoot and put together an incident response management plan with efficiency. 
Sachin Singh
Director at Earthson Geotechnical Pvt Ltd
I can confidently attest that Infosec Future is detail-oriented. The installation of reliable log monitoring services has ensured that we have all our bases covered from the very beginning.
Raju Verma
Founder of Cortex Power
Infosec Future has become an asset to our firm. From a security standpoint, they have helped us in creating a GDPR compliance program that is customized to fit our firm's requirements.