Vulnerability Assessment and Penetration Testing

Patching Vulnerabilities
Securing Assets
Our Proposal
Uncovering security vulnerabilities before an opportunity open to data exploiters is a challenging task.
Energy and utility organization's can benefit from Infosec Future's Vulnerability Assessment and Penetration Testing (VAPT) can help the organization gain insight into how an attack may take place. Identifying vulnerabilities can ensure cyber security needs are taken care of, thereby avoiding the economic consequences of a cyber attack.
Scoping of Vulnerabilities
Effective analysis finds key vulnerabilities within the unique security demands of the energy sector. We scop Detection across legacy and modern technology within all environment.
Unique Demand
While most industries face similar cyber security challenges, energy and utilities organizations also deal with challenges related to the protection of connected equipment.
Identifying indicators
Indicators of compromise act as breadcrumbs that lead cyber security and IT pros to detect malicious activity early in the attack sequence. These unusual activities are the red flags that indicate a potential or in-progress attack that could lead to a data breach or systems compromise. Identify indicators of threats in the early stages and avoid data loss.
Infosec Future's proactive approach exposes vulnerabilities and effectively deals with threats.
Enhance adaptive capacity
Infosec Future's top-of-the-line systems and tools help you adapt to any threat and environment.Infosec-Future boosts the adaptive capacity of firms which steadily have incentives to adapt, but they need help overcoming obstacles, ranging from a lack of information and financing, to behavioural biases and imperfect detection.
Risk management
Assessing and eliminating information security risks are key challenges with Infosec Future's tailor-made recommendations and solutions.Infosec-Future cyber resiliency best practices, advanced technologies and expertise help you defend against those risks, protects your business-critical applications and data, and helps accelerate recovery from data breach or similar disruption.
Evaluate security measures
Evaluate present systems and vulnerable points within the organization.Infosec-Future vital security upgrades help protect against known bugs and vulnerabilities. We keep your software and devices up-to-date to avoid falling prey to criminals.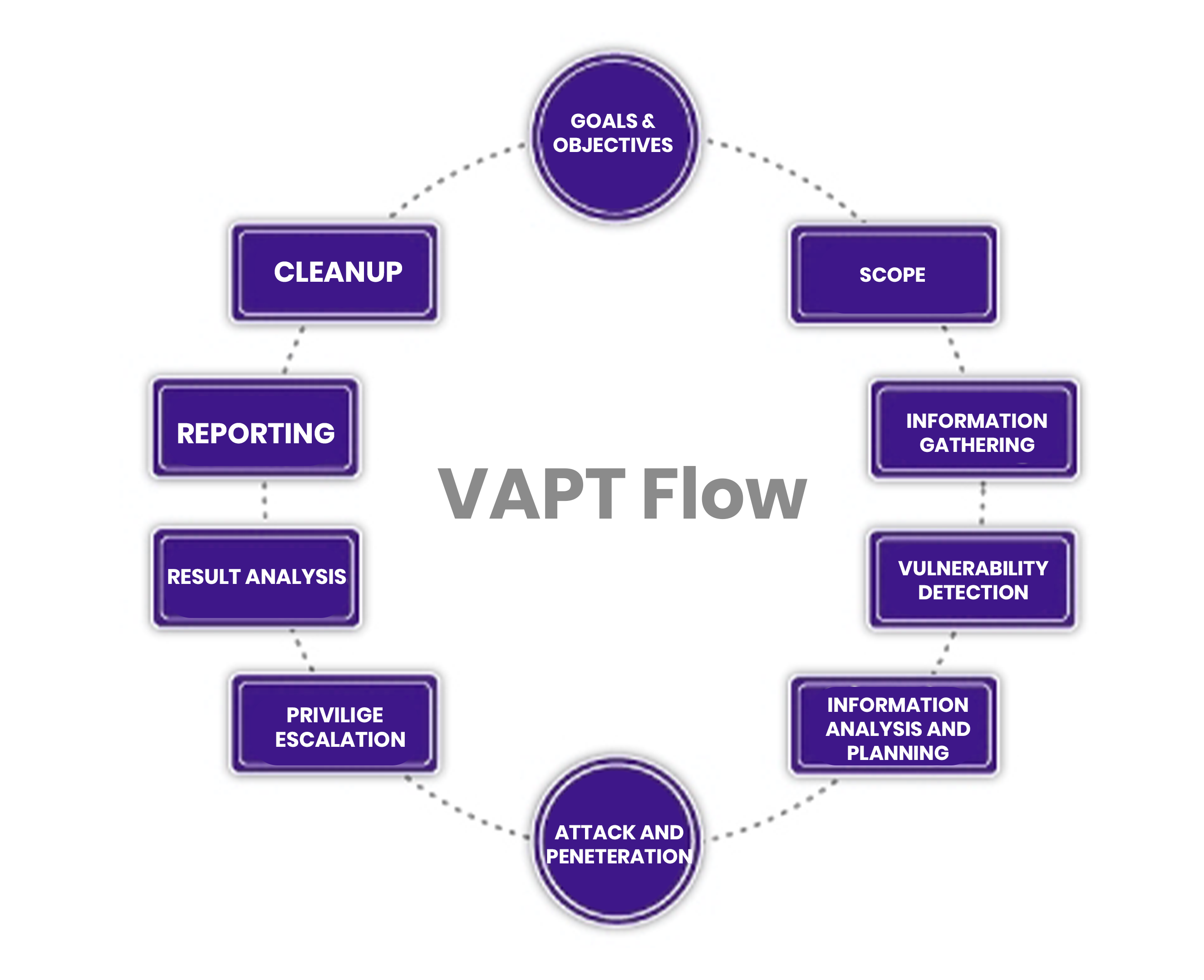 Testimonials
How our services bring about success
Ravi Kaddy
Founder of Advertiso
Infosec Future auditors have been very patient and provided the necessary information on time. They take time to make sure we understand what needs correction and the reasons behind it.
Abhinav Anand
Director at STPL and SGEPL
We are extremely happy with our relationship with Infosec Future. With their help, we were able to identify weak spots within our system and successfully eliminate them.
Gaurav Singh
Director at Legion Infratech
What makes Infosec Future our top choice is its ability to deliver accurate security management services and recommendations that help us prioritize and resolve security problems.
A.K.Singh
Director at Haxperts Pvt Ltd
Infosec Future provides our team with multiple frameworks and solutions that specifically catered to our company's needs. Regular system checks have also helped us avoid malware issues.
J. Mody
Chairman of Delta Corp Limited
The thing that left a lasting positive impression was the fact that Infosec Future took care of all the paperwork, helped us troubleshoot and put together an incident response management plan with efficiency. 
Sachin Singh
Director at Earthson Geotechnical Pvt Ltd
I can confidently attest that Infosec Future is detail-oriented. The installation of reliable log monitoring services has ensured that we have all our bases covered from the very beginning.
Raju Verma
Founder of Cortex Power
Infosec Future has become an asset to our firm. From a security standpoint, they have helped us in creating a GDPR compliance program that is customized to fit our firm's requirements.