Red team, blue team, and Purple Team Penetration testing


Let's Find Vulnerabilities
In your Financial Networks
Our Proposal
InfoSec Future lends the finest penetration testing services to detect, map out and review weak links in your financial enterprise, applications, and servers.
With the emergence of various fintech startups, digital banks, and currencies, cyber threat detection has become a very complicated job. Therefore, at InfoSec Future, we weaponize three forces of penetration testing — Red team, Blue team, and Purple team to secure your financial enterprise. Our Red team is fully focused on improving vulnerability management in your organization, the Blue team thinks like a hacker to find potential security lags, and the Purple team allows smooth deployment of vulnerability detection processes.
Acquiring the latest tools and technologies to reinforce dynamic penetration testing.
For banking institutions, it is challenging to acquire all the right tools and software to perform different types of pen tests. Here hiring a professional pen testing team like us is the best as we have already invested in the right assets.
Following various international and national ethical hacking guidelines.
Penetration testing is an ethical hacking solution, but it is still hacking, and certain regulations are required to perform it. Following all these rules might be challenging for amateur hackers, but not for our experienced security experts.
Lack of proficient pen testers to manage all financial security needs.
Financial service providers are the main target of hackers as they use the latest tools and techniques to attack them. Thus, we have highly qualified and trained engineers to fight against these evil cyber forces.
Increase in endpoint devices and cloud adoption.
Every bank is today using laptops, tablets, smartphones, and cloud servers to store and share data. This increases the risk of hacking multifold time that we ensure to control with our analytical tests.
At InfoSec Future, we aim to provide a complete penetration testing solution, so you don't have to worry about anything else. From defining the pen testing process to implementing it, we offer a full security package to financial organizations.
Red Team Testing
Our red team stays akin to hackers. Using complex methodologies, identifying vulnerabilities within the security of the infrastructure, launching exploits, and communicating their findings, our red warriors provide shields against all emerging threats.
Blue Team Testing
The blue team assesses risks, monitors vulnerabilities, and prepares incident reports to control human-centric cyberattacks like phishing, baiting, and others in your organization. We design security awareness training programs and end-user policies to secure your internal affairs.
Purple Team Testing
Our purple team undertakes the role of a feedback loop that establishes communication flow between the red and blue teams. This is our finest service as it ensures coordination between all pen-testing teams.
Penetration Testing Consultation
Whether you have any questions related to the pen testing process, performance, or anything else, you can contact our team anytime and receive accurate answers in no time.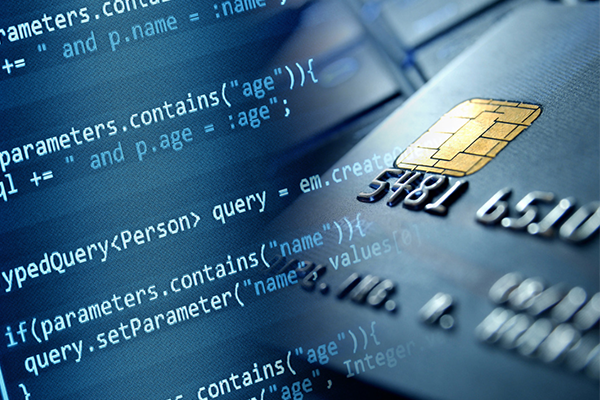 Testimonials
How our services bring about success
Ravi Kaddy
Founder of Advertiso
Infosec Future auditors have been very patient and provided the necessary information on time. They take time to make sure we understand what needs correction and the reasons behind it.
Abhinav Anand
Director at STPL and SGEPL
We are extremely happy with our relationship with Infosec Future. With their help, we were able to identify weak spots within our system and successfully eliminate them.
Gaurav Singh
Director at Legion Infratech
What makes Infosec Future our top choice is its ability to deliver accurate security management services and recommendations that help us prioritize and resolve security problems.
A.K.Singh
Director at Haxperts Pvt Ltd
Infosec Future provides our team with multiple frameworks and solutions that specifically catered to our company's needs. Regular system checks have also helped us avoid malware issues.
J. Mody
Chairman of Delta Corp Limited
The thing that left a lasting positive impression was the fact that Infosec Future took care of all the paperwork, helped us troubleshoot and put together an incident response management plan with efficiency. 
Sachin Singh
Director at Earthson Geotechnical Pvt Ltd
I can confidently attest that Infosec Future is detail-oriented. The installation of reliable log monitoring services has ensured that we have all our bases covered from the very beginning.
Raju Verma
Founder of Cortex Power
Infosec Future has become an asset to our firm. From a security standpoint, they have helped us in creating a GDPR compliance program that is customized to fit our firm's requirements.