Banking and Finance
At Infosec Future
We protect NBFCs with world class services.
4+Years' Experience Working
Learn more about our Success Stories
Infosec Future continues to expand its services, focusing on banking and financial institutions. Our goal is to provide services that will protect NBFCs as they embark on their digital transformation path. With millions of people utilizing digital apps for transactions every day, the ecosystem remains open to attack, thus forcing NBFCs to implement strong security protocols across their tech driven environment.
Challenges of Banking and Finance Industry
Our World-class solutions
The most reliable cybersecurity services are right here.
Case studies
Great projects make us thrive
Security audits are a must!
Features and security should co-exist
One of the leading banks of a country was hacked by a student. He withdrew a certain amount of money from every customer's account. Initially complaints of the users were ignored by the official, but when the annual audit was carried out it was discovered that the amount stolen was huge. That eye opening incident forced the authorities to contact us. Now their digital environment is fully protected with the unique software developed by Infosec Future.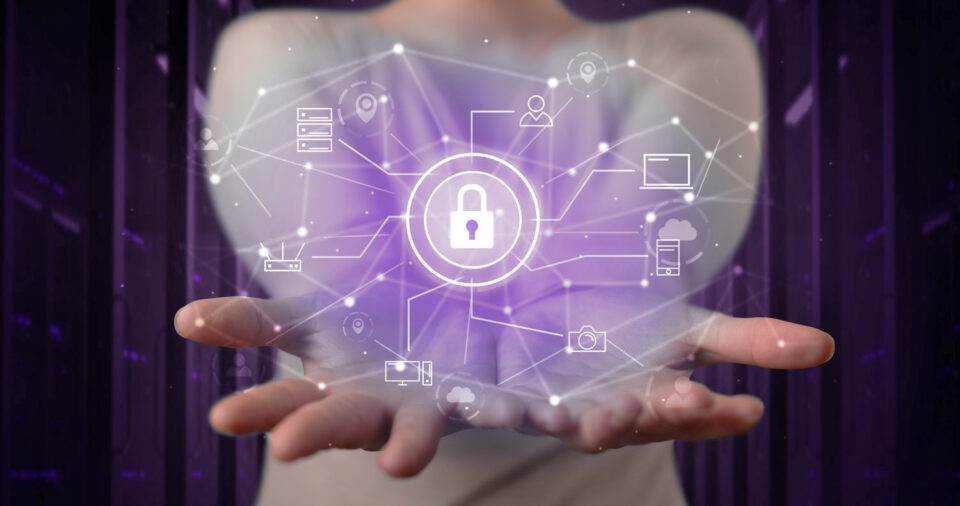 Importance of Secure SDLC
Development and security should co-exist
Due to a basic defect in their recently developed mobile app, which allowed attackers to execute man-in-the-middle attack, one of our NBFC client's faced massive losses in the thousands of dollars. This shows the importance of involving data security advisors early during software development life cycle.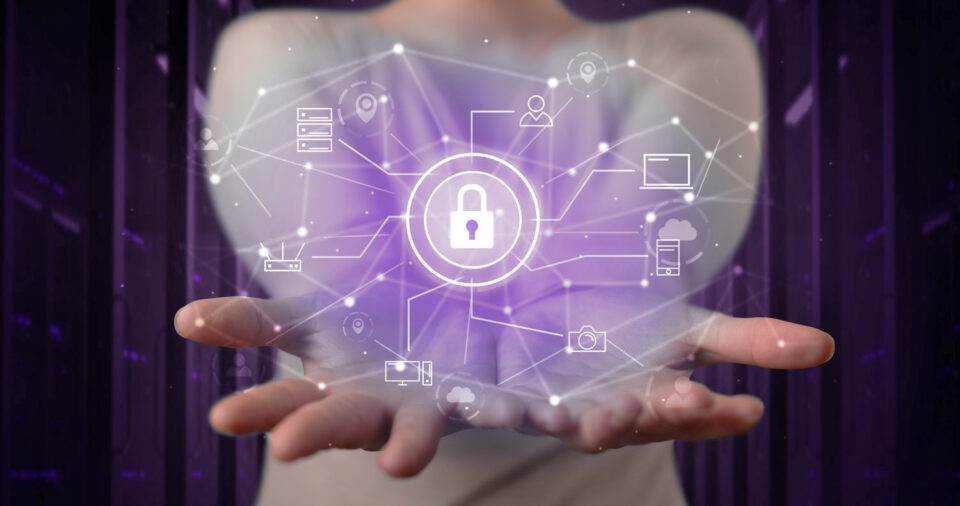 Blogs & news
Interesting articles updated daily
Suppose your company has introduced a new data-driven process in the system that's essential for the company's reputation, forecasting trends, recognizing opportunities, …

Hacking has become ubiquitous on the Internet. Even large companies, such as Evernote, have been hacked. As a person, it's not hard …
Upgrade your security Infrastructure; our experts are here to help.
We're available 24 hours a day!
Contact us for a detailed analysis and assessment of your plan.